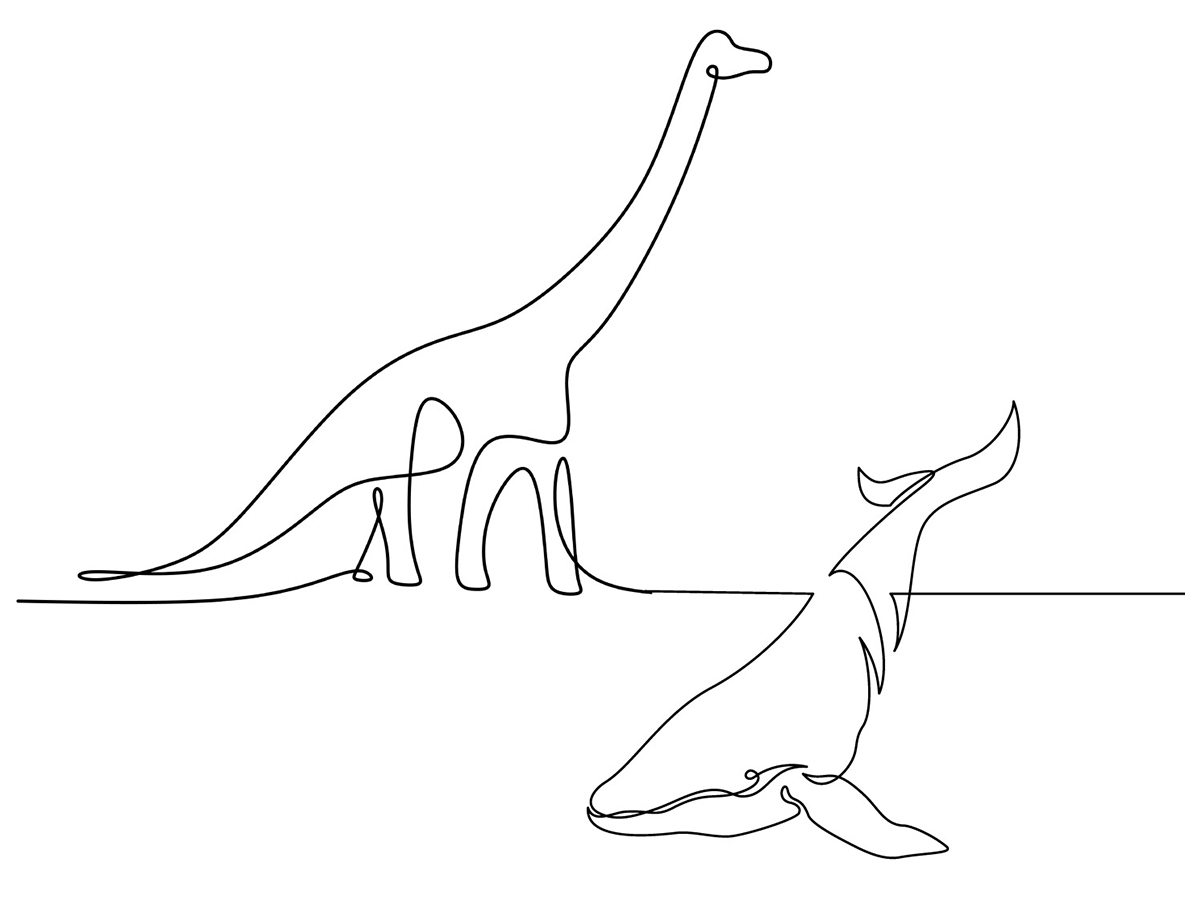 Protect
biodiversity
0
FUNDS INTERESTED IN THE TOPIC
How can I take action?
What is at stake
Biodiversity can be defined as the wealth of life on earth: the millions of plants, animals and micro-organisms, the genes they contain, the complex ecosystems they make up in the biosphere.
Biodiversity is assessed on the basis of theabundance and interactions between the different forms of life that populate our planet. Diversity is usually studied at the genetic, species and ecosystem level.
Preserving biodiversity means monitoring and taking action to preserve and strengthen natural ecosystems to ensure they function properly so that nature continues to provide us with food and water, and continues to act as a barrier to the spread of pathogens and reduce the concentration of CO2 in the atmosphere.
Sustainability objectives
Human activities are primarily responsible, directly or indirectly, for the degradation of biodiversity, and sustainability targets aim to restore the balance throughvoluntary action to protect ecosystems and endangered animal and plant species.
Common fund objectives can be combined with climate objectives (acting on forests to limit CO2 emissions), or focused on innovative development plans for sustainable agriculture or other forms of projects linked to the development of qualitative forms of coexistence between man and nature.
Management strategies
Sustainable investors use different management strategies :
TheExclusion Approach: Many funds approach the topic by excluding Society that are damaging to the environment, e.g. through unsustainable farming or real estate practices, or that are causing deforestation of primary forests.
Thematic approach: some funds invest exclusively in Society and in projects that have biodiversity at the heart of their economic activities (research, agriculture, forest management). Sometimes biodiversity is part of the activities of so-called thematic funds dedicated to climate or the environment. Rarely does it form part of the activities of generalist funds.
The Normative Approach: funds make particular reference to the work of the UN Convention on Biodiversity and the Sustainable Development Goals, in particular the Life on Earth and Water, and the Genetically Modified Organisms conventions. Non-profit institutions and academics continuously monitor the situation and provide support and analysis on the ground.
Best practice - impactinvesting: impact funds have developed advanced performance monitoring systems and work with researchers, academics and entrepreneurs to implement innovative, high-impact projects.
Criteria and results
We use over 50 criteria to calculate the importance of the biodiversity issue in the activities of mutual funds in our universe.
At the level of ESG Screening, we see a large number of exclusion strategies (commodity extraction, deforestation, fur, GMOs), particularly among generalist funds and ETFs. Several Society have developed a management policy that takes into accountESG Risk related to biodiversity, and act accordingly. Others also take into account theImpact they go out to generate at the biodiversity level. Particularly good examples can be found in thematic and impact funds that have developed highly innovative specialized portfolios, although there are still few cases.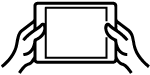 For a better reading of the data, please rotate your device.
The 5 most profitable sustainable equity funds committed to preserving biodiversity :
The 5 most profitable sustainable bond funds committed to preserving biodiversity :
The 5 most profitable sustainable ETFs aimed at preserving biodiversity :
The 5 most profitable sustainable theme funds aiming to preserve biodiversity :