Powerful ideas to regenerate the World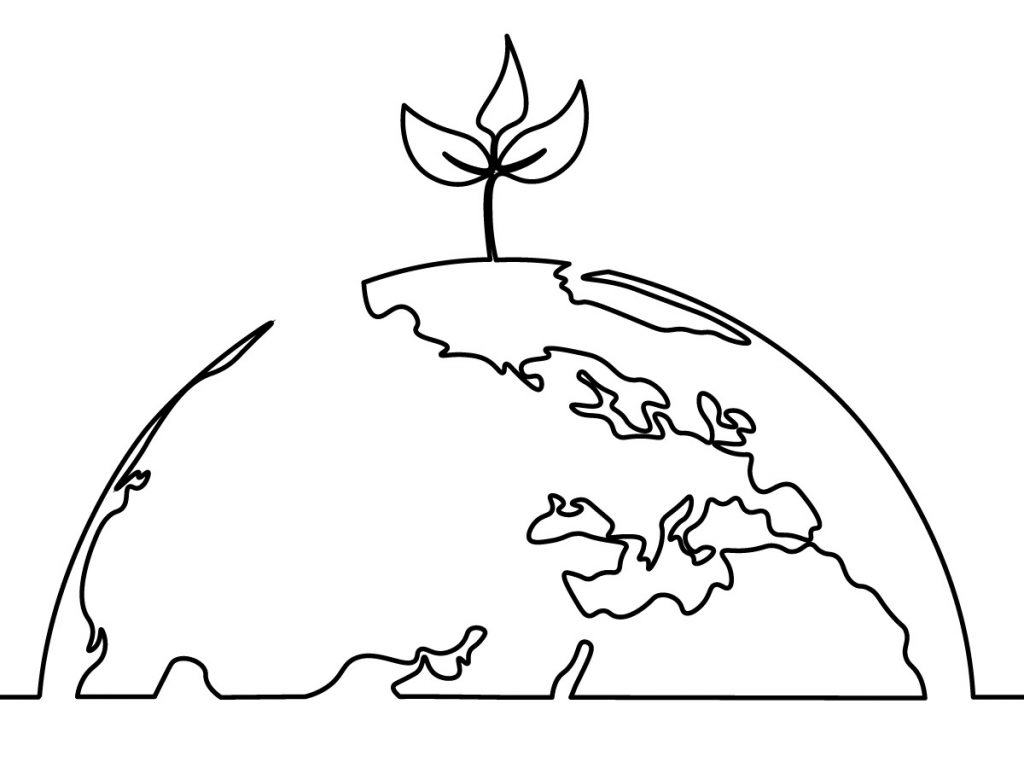 IT CAN BE DONE!
Innovative projects to regenerate the World.
Whether you are a private or professional investor, it is imperative to think outside the box to accelerate the transformation of our world. In this section we list some projects we have identified for you to discuss with your financial advisor!
a selection of high impact investments
You will find particularly innovative projects in this section, sorted by desired impact, and rated according to our 'EARN TWICE' method.
Before investing, remember to check if they are suitable for you as an investor and check with your Trusted Advisor how to integrate them into your assets.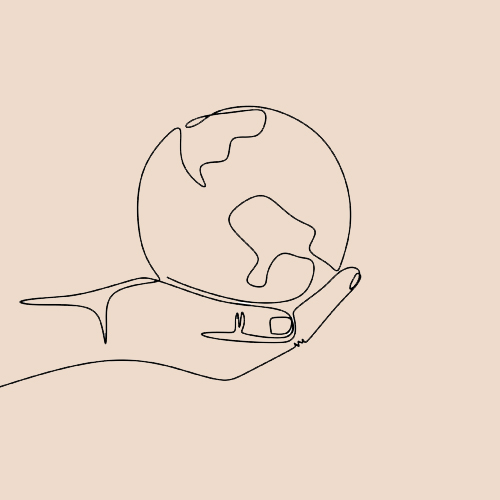 Environmental
Initiatives dedicated to
environmental protection: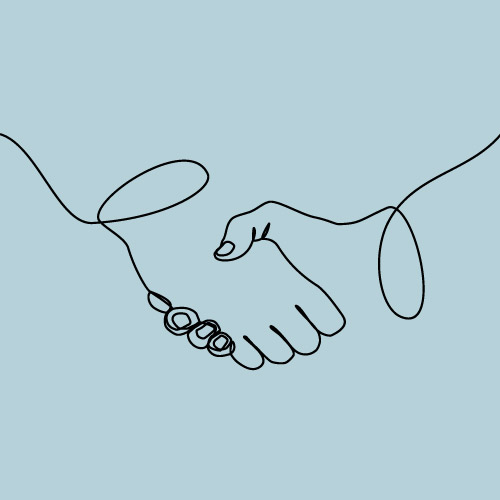 Governance
Initiatives for Peace and Cooperation :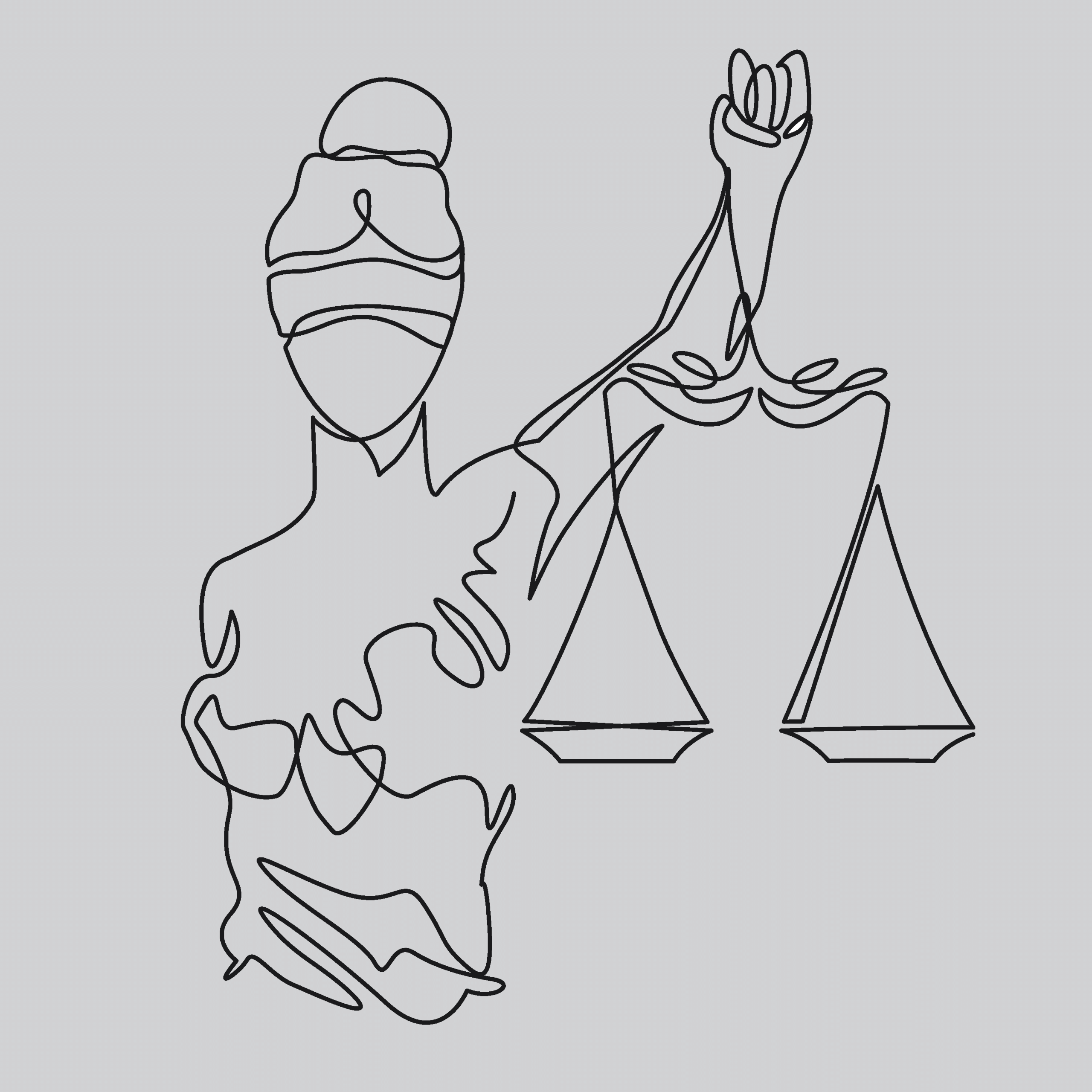 Exclusions
Initiatives to transform sectors controversial: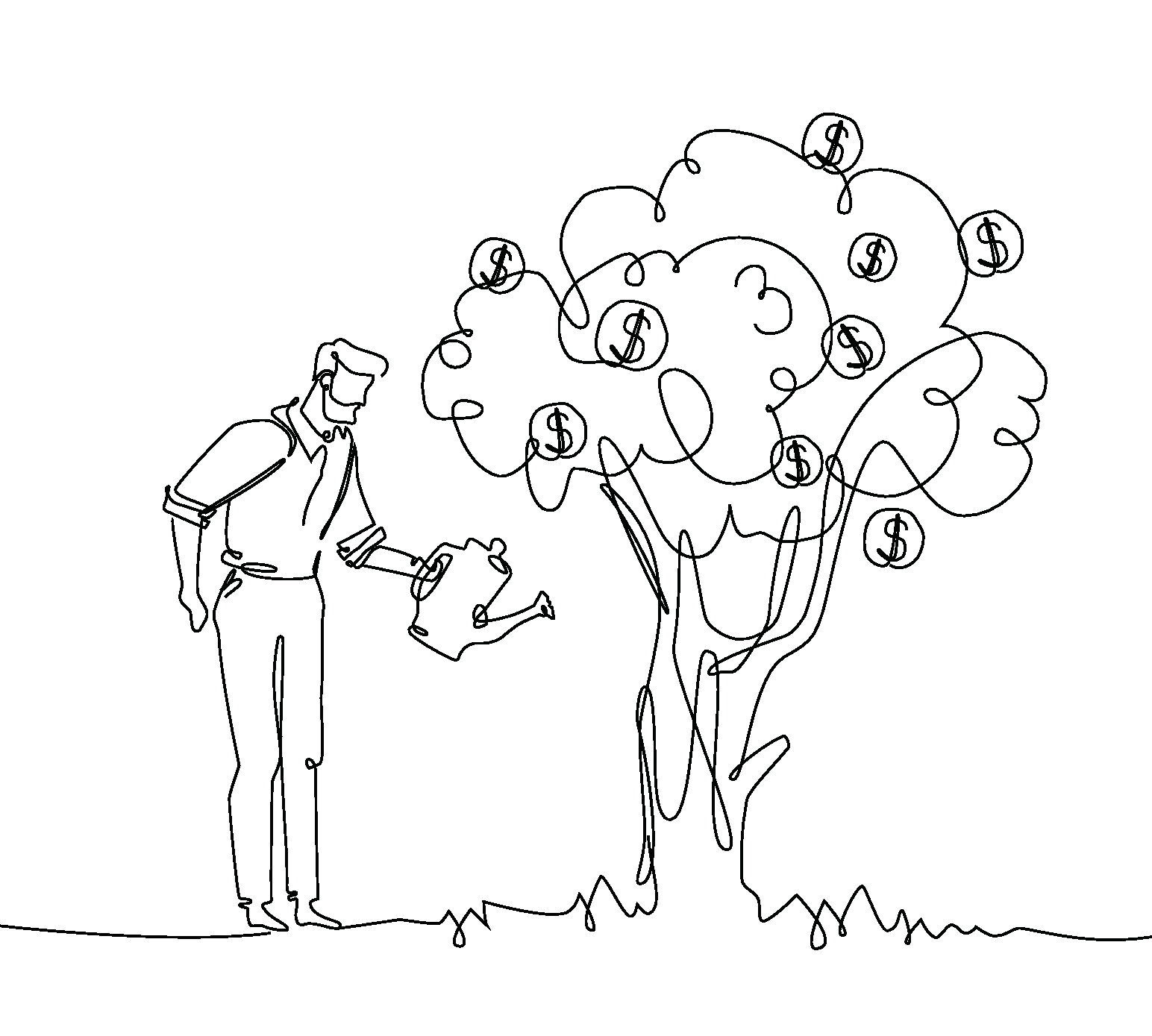 Our 'Earn Twice' approach :
Investments are evaluated through the dual lens of finance (risk, expected returns) and generated impact.
We summarise the main features of the initiative and indicate the categories of investors potentially interested.
As we are facing an epochal turning point, many of us must act now to leave a positive legacy for future generations.
Even if you do not contribute to these projects, speak up!